Google Maps
I led the Mountain View team for Google Maps search experiences. This involved not only design but also executive-level vision setting, product & design roadmapping, and people management. My team was responsible for features & frameworks across Maps and Google Search (where local queries comprise a significant slice of Google's 3.5 billion searches/day). All work involved tight collaboration between design, research, writing, motion, prototyping, product, and engineering. Here are some of our projects.
Design, Product Strategy, Leadership
Company: Google
Role: Design, research, prototyping
Year: 2013-2016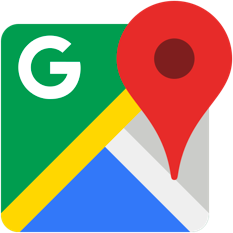 With over 1 billion users, Google Maps is one of the most loved apps on the planet.
Search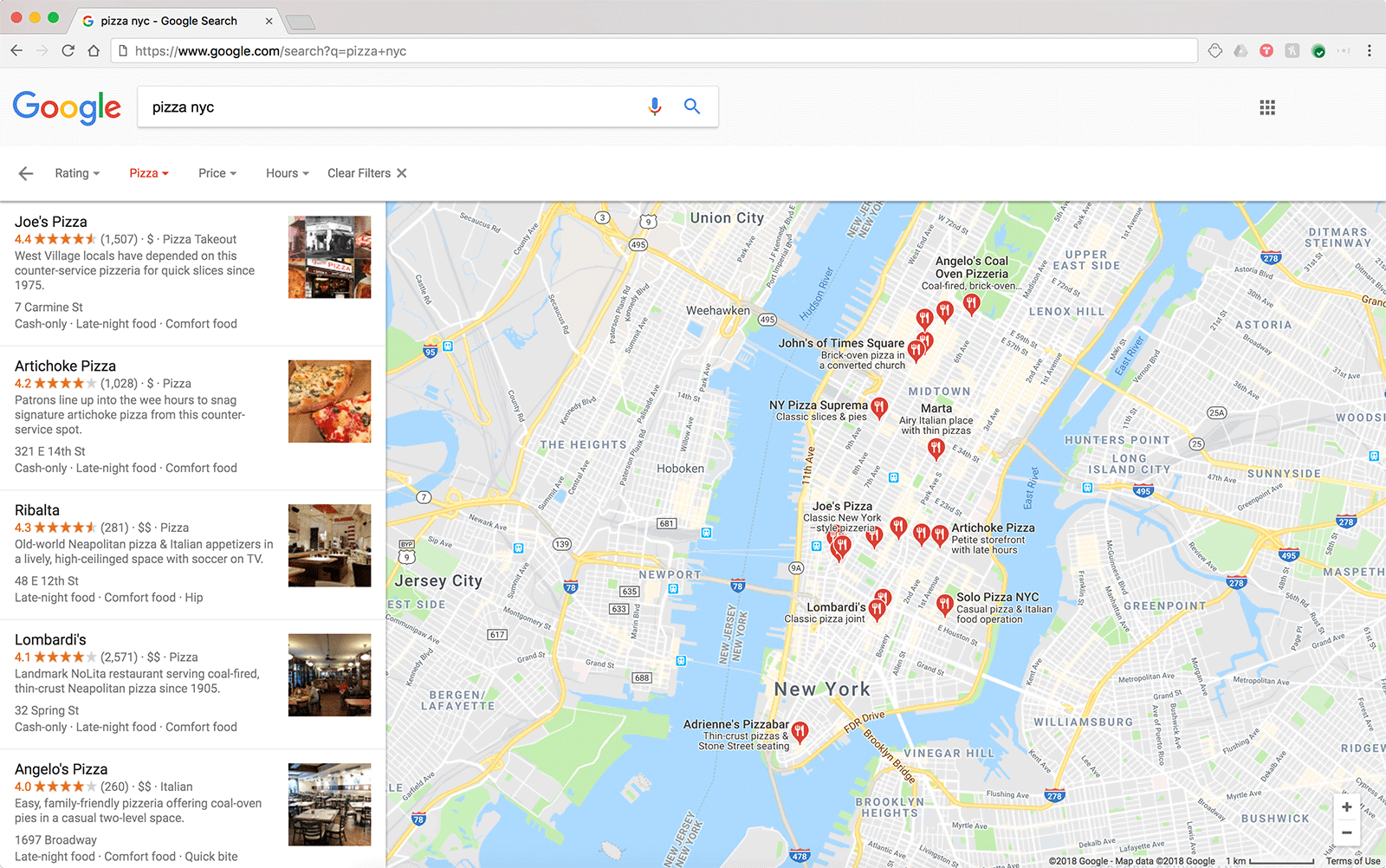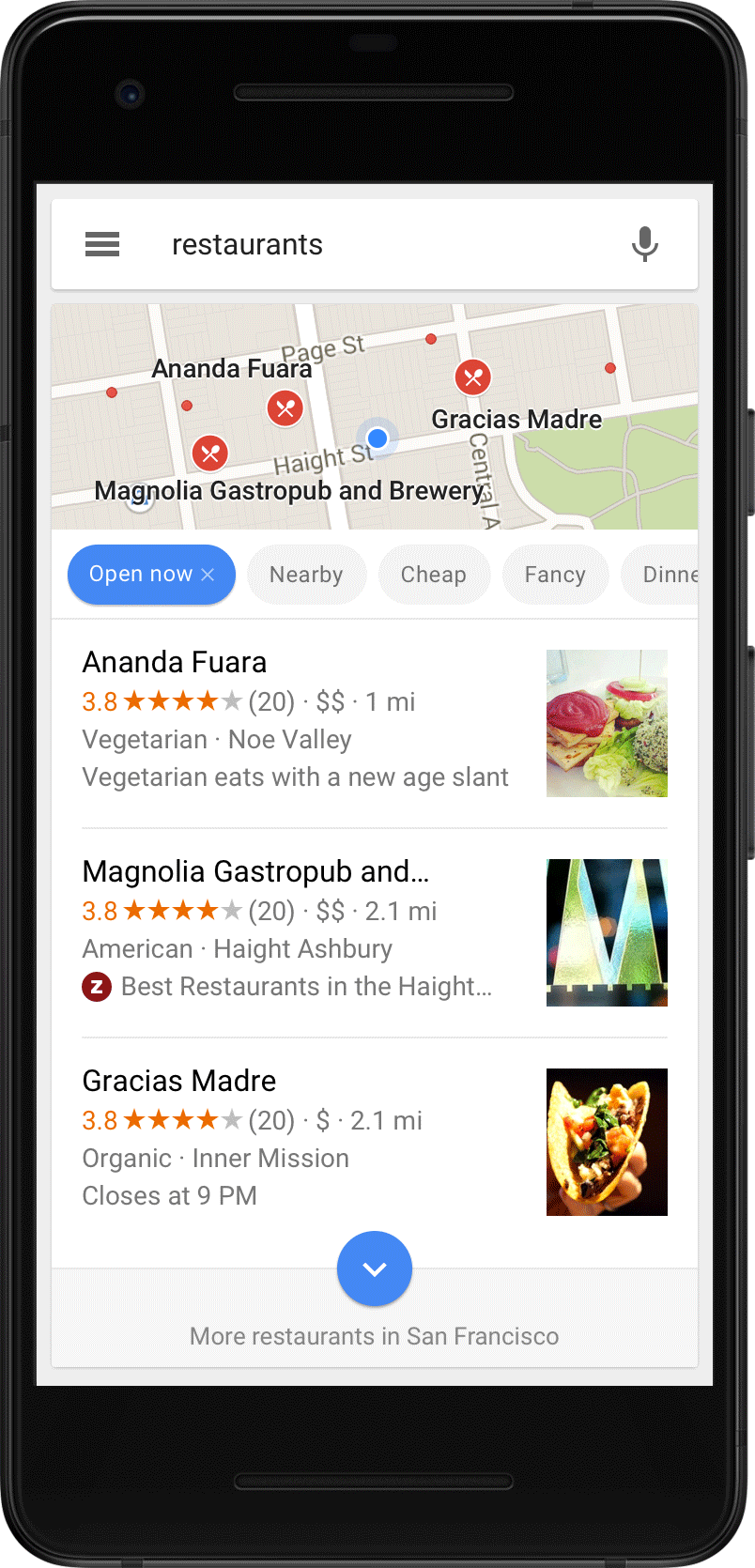 Material Design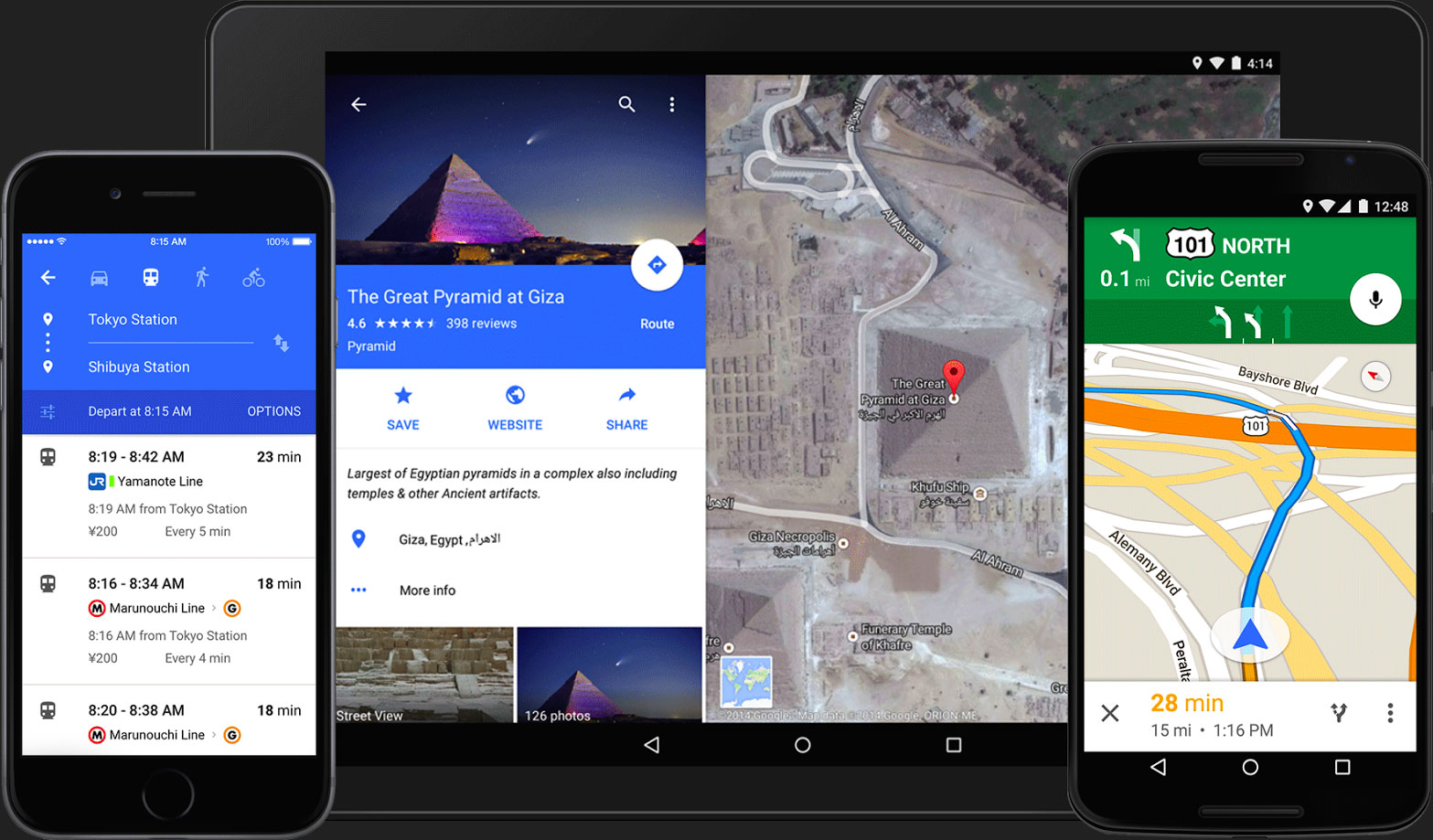 Features
Field Research